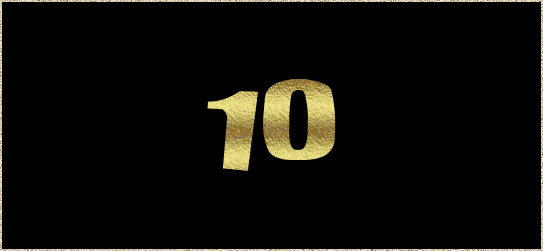 Di kesempatan ini, Jeraul ingin mengucapkan Selamat Tahun Baru, Happy New Year 2008 untuk semua pengunjung-pengunjung blog ini.

Jeraul mengucapkan selamat datang tahun baru 2008
dengan berlalu perginya tahun 2007 akan lebih memberikan kita
pengalaman sedih,gembira dan sebagainya .
Anggaplah itu satu pengajaran untuk kita lebih matang
dan lebih menghayati hidup di dunia ini.
On New Years Eve we have to leave
Another year behind.
We wonder what the future holds
What changes we will find.
When the bells ring out a midnight
And a new path is there to tread,
Go forward with hope in your heart
And welcome the New Year ahead.
Happy New Year 2008